Vidanta is a luxury destination club that offers the finest and most exclusive resorts in Mexico. But not everything is good. Vidanta Timeshare, in any of its destinations, creates "perfect" atmospheres to lure prospects into unnecessary timeshare purchases and becomes into Vidanta Timeshare scam victims.
Vida Timeshare – Destinations
As a member of Vidanta you have access to stunning resorts in seven beautiful destinations:
-Grand Luxxe Residence Club
Nuevo Vallarta and Riviera Maya
-The Grand Bliss
Nuevo Vallarta and Riviera Maya
-The Grand Mayan
Nuevo Vallarta, Acapulco, Riviera Maya and Los Cabos
-The Bliss Resorts
Riviera Maya
-Sea Garden Hotels
Mazatlan, Nuevo Vallarta
-Mayan Palace
Nuevo Vallarta, Riviera Maya, Puerto Peñasco, Puerto Vallarta, Acapulco and Mazatlan
We have already talked about Mayan Palace in:
Mayan Palace Timeshare Complaints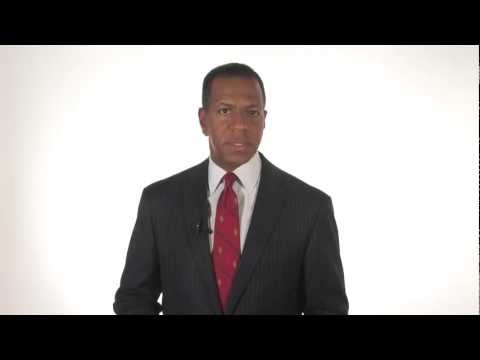 Vidanta Timeshare – The Company
As we mentioned before, Vidanta Vacation has timeshare resorts in Cancun, Acapulco, Puerto Vallarta, Nuevo Vallarta, Mazatlan, Los Cabos and Puerto Peñasco. It's legal name is Comercializadora y Servicio de Turismo S.A. de C.C.; Desarrollo, Marina Vallarta S.A.
Vidanta Vacation also Works with resort collections like Summit Opportunities, LLC, Houston and TX. And with timeshare rental companies as are Global Golf Connections, Continental Conections, Global Marketing Systems, Alliance Integrated Marketing Systems (AIMS), My Vacation Brokers, Imperial Property Management, Destinations International, Embassy Vacation Pro.
Vidanta Timeshare - Complaints and Reviews
The next is a list of the most common complaints and reviews about Vidanta Timeshare:
1) You are basically kidnapped at the airport to go to a timeshare presentation.
2) The timeshare salespeople tell you that the presentation will be just to see the property to familiarize you with the resort, but is a lie. It is a full on timeshare presentation and you can be there until 2 hours.
3) They tell you that any time you can walk away from your financing because it was done in Mexico and it does not affect your credit report.
4) When you signed with them, and read your contract, you realized that the most of the promises they make you at the timeshare presentations are not in the timeshare agreement.
5) If you try to contact the company by telephone to cancel during your 5 days, you do it with no success.
6) The timeshare salesperson tells you can rent your timeshare anytime you can, but this is a lie.
7) Vidanta sales representative also offers a trade-In, letting the buyer believe the resort is going to take their other timeshare and sell them for them and deducting the cost of their new timeshare with Vidanta , but at the end you end up owning two timeshares.
8) Timeshare salespeople don't tell purchasers that they have 5 days period to cancel the timeshare contract.
9) Timeshare maintenance fees are too high and increase every year.
10) They sell their timeshare as an investment, but a timeshare is never a good investment.
Vidanta Timeshare – How to get out?
If you got into a timeshare in any resort of the Vidanta Vacations, there are few options that you can consider, like timeshare resale, timeshare rental, timeshare donation or timeshare transfer.
But, without a doubt, the timeshare cancellation is the best solution to get out of your timeshare contract. If you properly cancel your timeshare agreement with whichever of the Vidanta Timeshare resorts, you will not have more string attached to them.
The timeshare cancellation is not an easy process. It requires lots of time and negotiations with the timeshare resort. Mexican Timeshare Solutions is a legitimate company that assists timeshare purchasers who feel they were scammed by fraudulent salespeople. Contact Mexican Timeshare Solutions for a free consultation on your timeshare situation and get ready to finally give away your timeshare contract.
Information to Share
If you liked this article, please help us to share this information to more people in order to avoid more timeshare scams victims, how?
Share this link http://www.timesharescam.com/blog/200-vidanta-timeshare/ on your favorite blogs and forums
Leave your comment below and share your opinion with us. To know more about fraudulent timeshare practices, go to:
BEWARE of the Villa Group Timeshare
Complaints about Sunset Group Timeshare