If you buy a timeshare and you feel that you were pressured into buying, or simply you realized that you cannot afford an expense like that, you can cancel your timeshare purchase. Read more to know your timeshare cancellation rights and how many days you have to cancel.
Travelers often go to timeshare presentations to get the free gifts, but at the end they are pressured, and as a result of the hard sales pitch, they sign a timeshare contract even they had no intention to buy. That's when they decide to get rid of the timeshare contracts, as we have seen in:
How to get out of a timeshare?
How to terminate ownership of a timeshare
Timeshare Cancellation Rights: How many days do I have?
If you don't want your timeshare any more, you have timeshare cancellation rights. The time you have to cancel a timeshare purchase, which is the rescission period, will depend on the state or country the timeshare contract was signed. For timeshares purchasers signed in Mexico, there are only 5 days cancellation period.
To prevent people from cancelling their timeshare contracts and make valid the timeshare cancellation rights, some timeshare companies tell them that they have 30 days to cancel their timeshares with no penalizations. This people believe in what the timeshare salesperson says and does not read their contracts, which stipulate only 5 business days to cancel the timeshare contract.
As a timeshare owner you must notify the timeshare resort in writing for the cancellation during the rescission period. If you properly cancel your timeshare contract within this period, all the money you paid must be returned. But remember, you only have 5 days.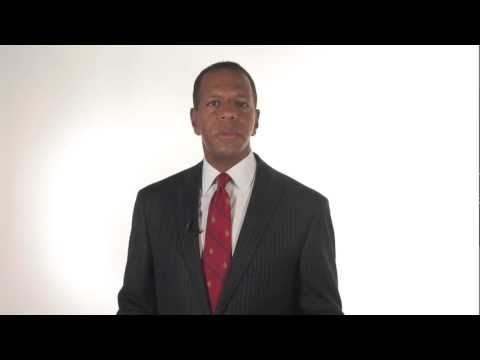 How to write a timeshare cancellation letter
The cancellation of the timeshare must be done in writing and send it during the 5 days cancellation period. This letter should include the next information:
the owner's name, just like it appears in the timeshare contract
the owner's address, phone number and e-mail address
the name of the timeshare company from which one you bought the timeshare
the description of your timeshare
the date when the purchase was made
It is also necessary to stipulate that you want to cancel your timeshare contract, and send it via certified mail.
Timeshare cancellation after the rescission period has expired
If the rescission period of 5 days has already passed, you still can cancel your timeshare contract but it will be more difficult for you to accomplish the process. In this case, the best thing you can do is to hire a timeshare attorney.
At Mexican Timeshare Solutions, we are specialists in timeshare cancellations, and we can help you cancel your timeshare no matter what is the situation you have. With experimented associates we can provide help in fast. Do not hesitate, and contact us to get the assistance you need.
Information to Share
If you liked this article, please help us to share this information to more people in order to avoid more timeshare scams victims, how?
Share this link http://www.timesharescam.com/blog/221-timeshare-cancellation-rights-how-many-days-do-i have/
If you want to know more about timeshare cancellation rescission period, visit:
Business days to cancel a timeshare contract in Mexico
What are the rescission laws for timeshares in Mexico?
How long do I have to rescind my timeshare? – Mexican Law